SAMSONGRIP® put a smile on every customer's face.
"I love cooking with wine. Sometimes some of it ends up in the meal."
This and other funny slogans you can discover on our new promotional carry tapes SAMSONGRIP®.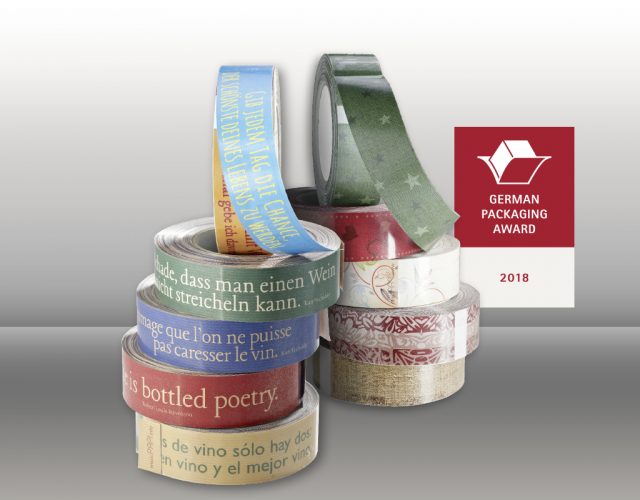 Moreover we also offer our CLASSIC-Slogans in German, French and Spanish.
Our collection contains various tape designs.
100 grips on a role with 10 different slogans alternately.